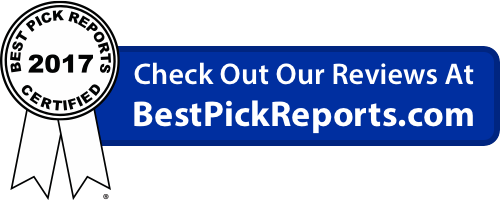 AFC Services, Inc. We are a family business that has been around since 1997. Since our inception, we have stood for bringing our clients excellent products and services balanced with superior value. Each client is unique with his own dreams and we take pleasure at making those a reality.
Fully bonded and insured, we have been serving the commercial and residential markets throughout Chicago and its vicinity for over 13 years. Being a medium sized company gives us the edge to maneuver within the market to make sure that we stay competitive while retaining our expertise. We handle our own plumbing, electrical, carpentry and painting. By performing all of the required work and tasks for a project, we can make sure that they are completed as fiscally efficient as possible. In the end, our clients get our best results at the best possible price.
Congruent with our philosophy are great customer service and attention to detail. These two pillars fulfill the rest of our company's heritage. We have earned with pride our Angie's List Super Service Award for 2009, 2010 and look forward to 2011.